Rise Up - Catecheses JMJ2023 Lisbon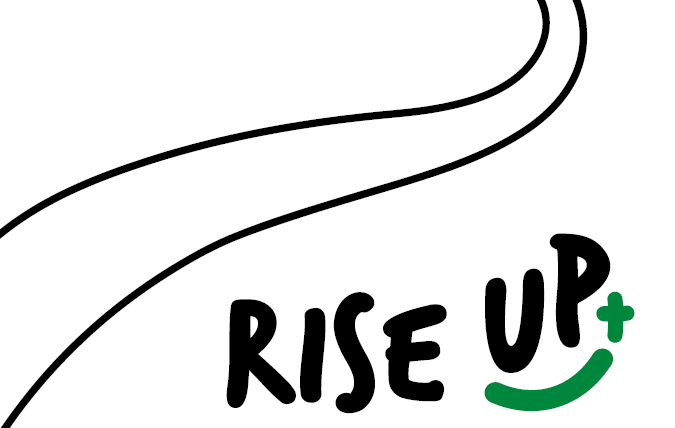 Hello!.
We inform you that the Catechesis in preparation for the World Youth Days in Lisbon in 2023, for this year 2020/2021 are now available.
As part of the "Rise Up" project, these catecheses aim to help young people and groups of young people to start this journey towards the World Youth Day in Lisbon 2023, carried out with Pope Francis, the Church and Young People from around the World.
Because we want our hearts of young people to start beating at just one pace, at the pace of Jesus, with his Mother Mary, and always looking at God, our Father.
You can find catecheses at the link: (now, only in portuguese, but soon in English too).
In the meantime, we will also begin to prepare the beginning of our accompanying proposal at Youth Hospital, according to the same catechesis presented to us.
You will be attending, as soon we will announce more.
We always count on you, for Hospitality!
No comments
Leave a reply
You know...
We want this space to be like a "press room", where we can communicate everything we know about the World Youth Days in Lisbon.
Challenges, dates, events, excerpts from news, initiatives organized by other groups and movements of the Church, national and international.
We don't promise you that everything is here. But we would like to. For that we count on your help, too. Whatever you learn, share it with us. You can send all the information to our email: sede@juventhospitaleira.org or pjv@isjd.pt.
Be our special reporter for these days!