Welcome post
Hello everyone!
The Youth and Vocation Ministry of the Ordem Hospitaleira de São João de Deus and Irmãs Hospitaleiras do Sagrado Coração de Jesus have already started to live the next World Youth Days that will take place in 2022, in Lisbon.
Through the Juventude Hospitaleira (Youth Hospitaller) a movement of youth people, which they animate together, they offer young people who already live Hospitality, and those who want to join them, a joint journey that, starting from the charism that the Brothers of St. John of God and the Hospitable Sisters - Hospitality, may lead us to fully experience these days with the Pope, whose theme has so much to do with Hospitality: "MARY AROSE AND LEFT WITH HASTE!".
So, are you available to accompany us? If so, "Get up and live the hospitality!" with us.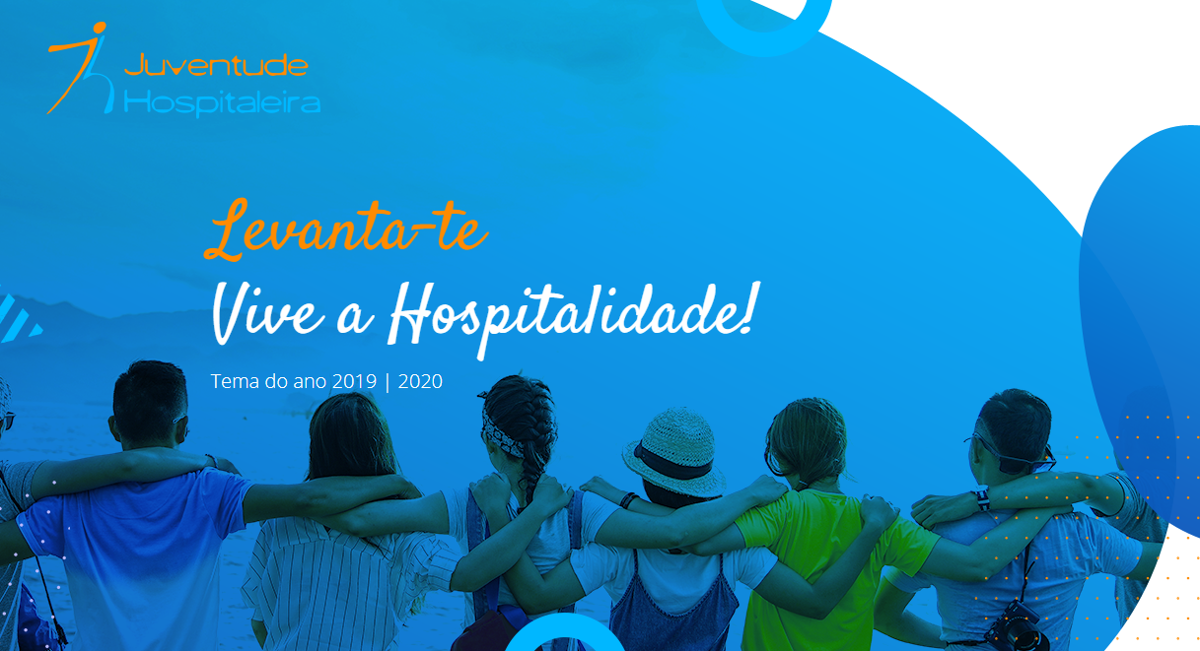 No comments
Leave a reply
You know...
We want this space to be like a "press room", where we can communicate everything we know about the World Youth Days in Lisbon.
Challenges, dates, events, excerpts from news, initiatives organized by other groups and movements of the Church, national and international.
We don't promise you that everything is here. But we would like to. For that we count on your help, too. Whatever you learn, share it with us. You can send all the information to our email: sede@juventhospitaleira.org or pjv@isjd.pt.
Be our special reporter for these days!